Acapulco Gold
Sativa Dominant Hybrid - This World Renowned Sativa Is Extremely Uplifting And Happy With Strong Euphoria, ...
preroll

gram

2 gram

eighth

quarter

half

ounce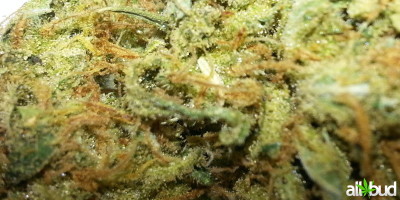 Flower:

Cultivator:

Pacific North West Growers

Strain:

Strain

Rating:

Variety:

Sativa Dominant Hybrid

Positive

Effects:

Aroused, Cerebral, Creative, Energizing, Euphoria, Happy

Relieved

Symptoms

:

Arthritis, Chronic Pain, Depression, Fatigue, Migraines, Nausea, PTSD, Stress
Description:

This famous sativa-dominant hybrid, which has an 80:20 sativa/indica ratio, combines a powerful head high with a soothing body high that last for at least two hours. Acapulco Gold originated in Acapulco, Mexico, but no one seems to remember who first grew it or what parent strains were used. Acapulco Gold is pretty hard to find because it's difficult to grow indoors, but it's popular throughout the United States, especially in warmer climes. It's best used to treat anxiety, depression, and chronic pain, but it's ...more
Dispensary Description:

This world renowned sativa is extremely uplifting and happy with strong euphoria, energy, and creativity. It's a get-up-and-go strain with earthy, pungent and sweet flavors.