7 Modern World Diseases You Can Treat with Medical Marijuana
This brave new world is full of big new problems. The natural, political, and man-made environments have created pressures and assaulted the brain and body. So, it's no surprise that individuals react with difficult to diagnose and treat new health problems.
People have self-medicated for centuries with alcohol, opioids, potions, and marijuana. Of these, only marijuana is non-addictive. It's no surprise that marijuana is proving effective in treating many diseases and conditions because of the current environment.
7 Modern World Diseases
Patients suffering from many diseases seek relief from the pain, depression, and anxiety surrounding their "traditional" diseases, such as cancer, chronic pain, and migraine headaches.  But, here are seven health problems we think of as belonging to these days:
1.
AIDS/HIV/Hepatitis are communicable diseases that can prove fatal. Autoimmune, they have so far defied cure. In varying degrees and often the result of treatment, they are accompanied by chronic pain, general fatigue, insomnia, stiff joints, loss of appetite, nausea, muscle aches, and vomiting.
Such patients understand their situation, and tens of thousands more are surviving as the result of new prescription drugs. But, they still seek relief from the problems with appetite, nausea, and vomiting. Recommendations include Big Wreck, Critical Sensi Star, and Drizzle.
2. Alzheimer's Disease, given that dementia has been around a long time, has still gained a recent and modern attention. Named for Dr. Alois Alzheimer, the scientist who linked the syndrome with the death of brain cells, it has received more attention as the Baby Boomer generation has come of a certain age.
Alzheimer's has no known cure, and most treatment and therapy seeks to slow its onset and damage. Work by scientists at Salk Institute, reported at NPJ on Aging and Mechanisms of Disease, reports that THC may help reduce amyloid beta, the lethal protein that gathers in the brain.
Medical marijuana physicians recommend using teas, edibles, and strains like Alaska Ice, Mr. Nice, and Paradise.
3. Autism Spectrum has become a plague among modern children. So far, it has defied easy categorization, diagnosis, and treatment. The spectrum remains so broad it has become a wide umbrella for a score of symptoms and behaviors.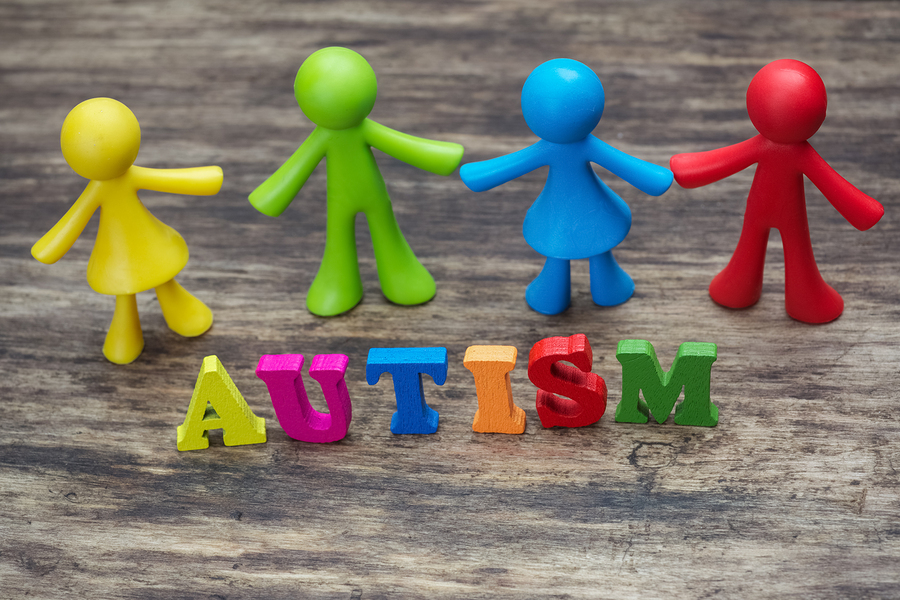 Thousands teach and care for affected children and teens with behaviors that are sometimes erratic, anxious, hyperactive, and aggressive. High THC content does not help such conditions, but high CBD does sooth and calm.
No one suggests that children take up smoking weed. Still, individual experiences and some research finds beneficial effects in the cannabis oils that have proven success treating severe epilepsy. In drop, spray, and sublingual applications, the cannabis derivative presents a dosing issue when treating children.
4. Fibromyalgia is the nightmare nexus of chronic suffering from spreading aches, fatigue, and stiffness diagnosed at certain body pressure points. Real and perceived pains lead to depression, anxiety, and sleeping problems.
Fibromyalgia most often afflicts women with its full-body musculoskeletal pain and fatigue. Treatment involves a regimen of physical and aerobic therapy, peer-to-peer counseling, and prescription medications.
Cannabis strains, edibles, and topicals relieve pain, inflammation, depression, and more. Patients might try Blue Dream, Cannatonic, or Harlequin.
5. Mesothelioma is a new name for the cancers that attack the tissues surrounding the chest, lungs, heart, and abdomen. Exposure to asbestos causes mesothelioma in the contractors, craftspeople, and others who worked with and around it.
An incurable condition, they treat mesothelioma with radiation and chemotherapy with the related pain, nausea, and other side effects. Research suggests that a multi-tiered approach helps reduce tumor size and allay the patients' suffering.
Smoking anything is discouraged when the lungs are involved. But, some practitioners include cannabis oil treatments and/or edibles to reduce the nausea and improve appetite among victims, especially those in late stage suffering.
6. Obesity has become a pandemic in some cultures. Clearly the result of bad choices for many people, research is finding deeper and more complex causes and conditions, some genetic and others environmental.
Just as clearly, first therapies include diet, life-style changes, behavioral therapies, appetite suppressants, and surgical options. Medical marijuana also helps with appetite issues.
Despite the munchies some users crave, studies published in the American Journal of Epidemiology concludes, "even if cannabis consumption increases appetite, people using cannabis are less likely to be obese than people who do not use cannabis."
Marijuana affects metabolism, and this affects the Body Mass Index. And, given the immediate causal connection between obesity and diabetes, users and researchers are hoping to develop cannabis-based medications.
7. PTSD has afflicted participants in and victims of sustained psychological and physical trauma. It has been around since there has been war.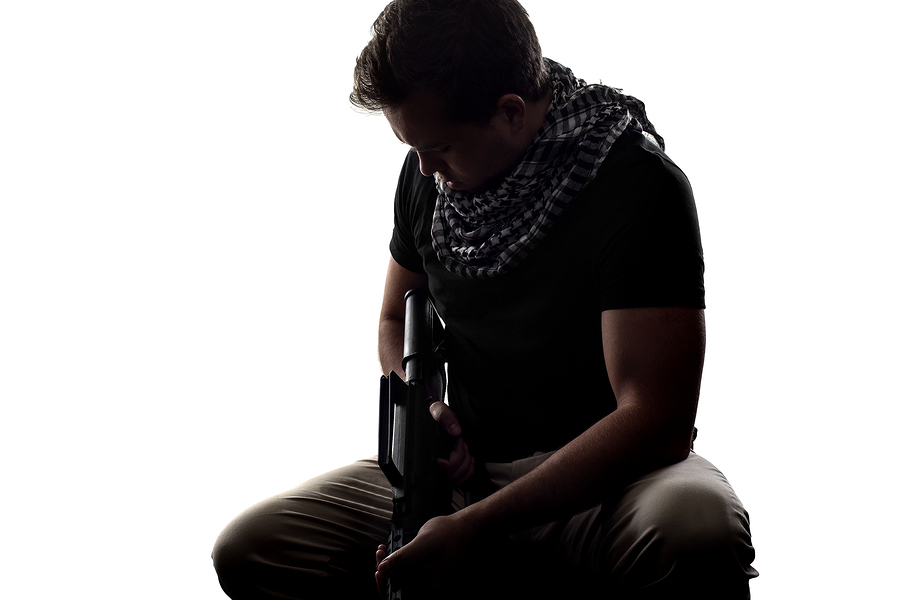 They formally categorized PTSD (Post Traumatic Stress Disorder) in the 1980 DSM (Diagnostic and Statistical Manual of Mental Disorders), and they have refined that definition in subsequent years. It now emphasizes the trauma related to events of intense fear, helplessness, and horror.
It challenges diagnosticians and treatment options. Practitioners work to find a working blend of prescription medication, physical and cognitive therapies, diet and life-style changes.
Where veterans of earlier wars self-medicated with alcohol and addictive drugs, victims now enjoy medical marijuana like OG Kush, Golden Goat, and Pineapple Express. These all present a potent THC psychoactive rush and should be prescribed and used with some oversight.
Relief, not a cure
The conditions listed here command much attention. The news covers them, and related research has increased. They all share a problem in their constancy and continuing debilitating side-effects.
Medical professionals are at a loss to cure these diseases, but their concern is earnest and empathetic. Professionals and patients want to relieve the pain, stress, and fatigue that comes with the territory. While multi-tiered therapies and some pharmaceuticals help, people seek more.
These are only seven modern diseases you can treat with medical marijuana. Others like Attention Deficit Disorder, Crohn's Disease, and Migraines also deserve attention and respond to medical marijuana. Things may reach a stage where medical marijuana becomes a first resort treatment instead of a last resort alternative.